SAND STORIES
is a series of conversations leading up to the exhibition and Performance NURTURÆL by THE AGENCY at Lothringer 13 Halle. Starting online in January 2022 we will read current theories about climate crisis, and climate justice, and discuss with guests such as Elizabeth A. Povinelli, Kiran Pereira, and Caspar Heinemann.

SAND STORIES explores alternative narratives of catastrophism. What can be imagined out of the desert when even sand is an ephemeral resource?

The conversations will be held in English. Questions and comments in German are welcome.

SAND STORIES has been organized and curated by Sofie Luckhardt and Sarah Johanna Theurer.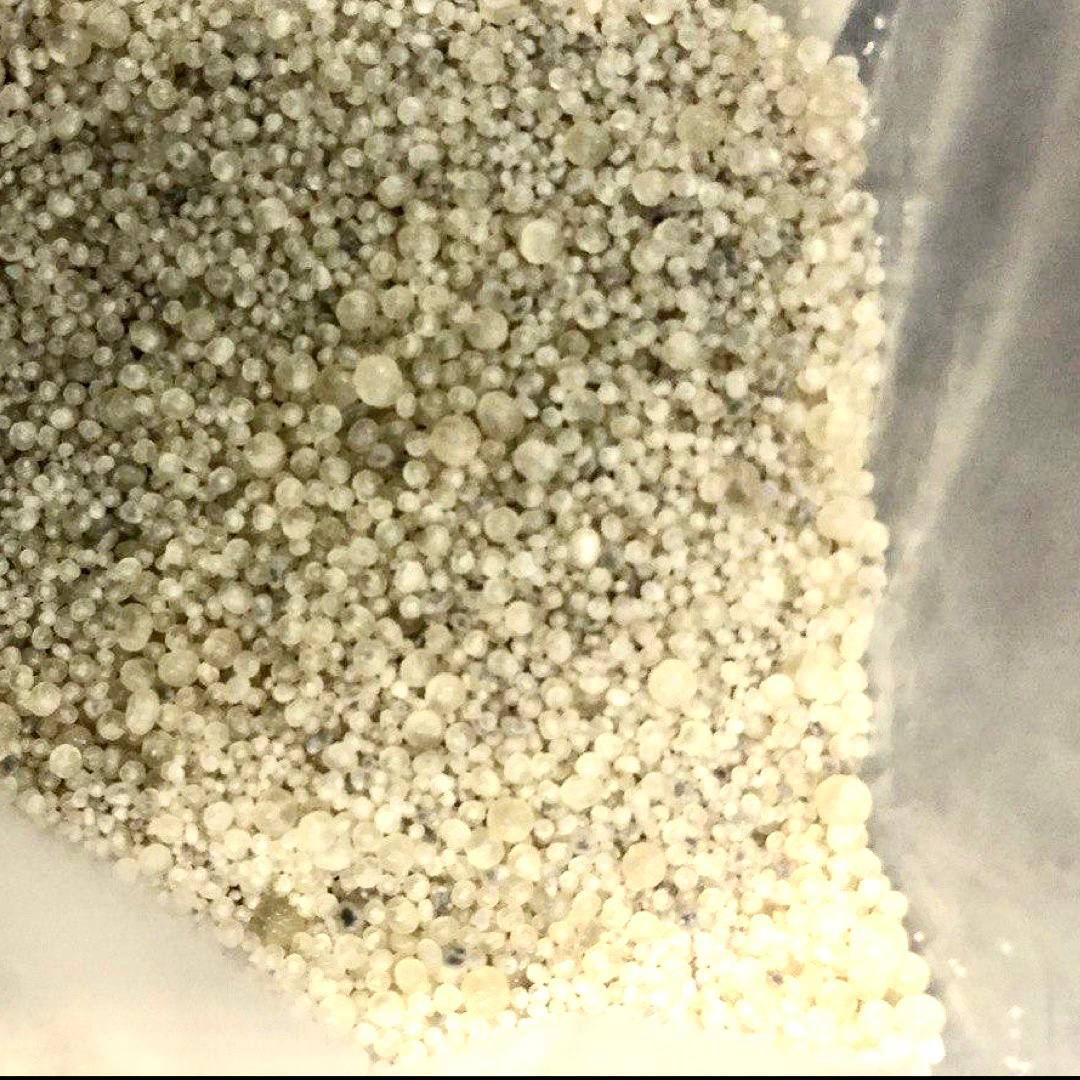 09.01.22, 6 pm,
SAND STORIES –
Elizabeth A. Povinelli
Elizabeth A. Povinelli is a critical theorist advocating
for an anthropology of the otherwise. As a filmmaker
she is one of the founding members of Karrabing Film Collective. The conversation will be facilitated by THE AGENCY and leave space for questions from all participants.
(the sound recording and transcript of the event will be available soon)


17.04.22, 6pm,
SAND STORIES -
Kiran Pereira
Kiran Pereira is the author of the book 'Sand Stories - surprising truths about the global sand crisis and the quest for sustainable solutions'.
Born and raised in India, she completed a Master of Science from King's College, London, where she studied the effects of indiscriminate sand mining for her dissertation. Kiran is the founder of SandStories.org, a platform that works to find and communicate solutions to the global sand crisis by connecting science, policy and industry.
Her work has been featured in the award-winning documentary Sand Wars and in media outlets such as The Economist, BBC Radio5, Al Jazeera, Le Monde Diplomatique and others. She currently lives in London.excerpt from the audiobook

All upcoming events will be listed here.
For more information please visit: